Why pick us? We can name you a few reasons:
– Dedicated Ex-Googler Digital Advertising Experts
– Professional Translators
– Transparent & Fair Pricing
– Custom-tailored Strategic Solutions
– Extensive & In-depth Market, Competition & Keyword Research
– Weekend Availability
– Multilingual Copywriting & Transcreation
– Administrative Account Rights For All Our Clients*
*We play fair — meaning in case you decide to put an end to our collaboration, you get to keep your Google Ads account —
We won't spoil the fun.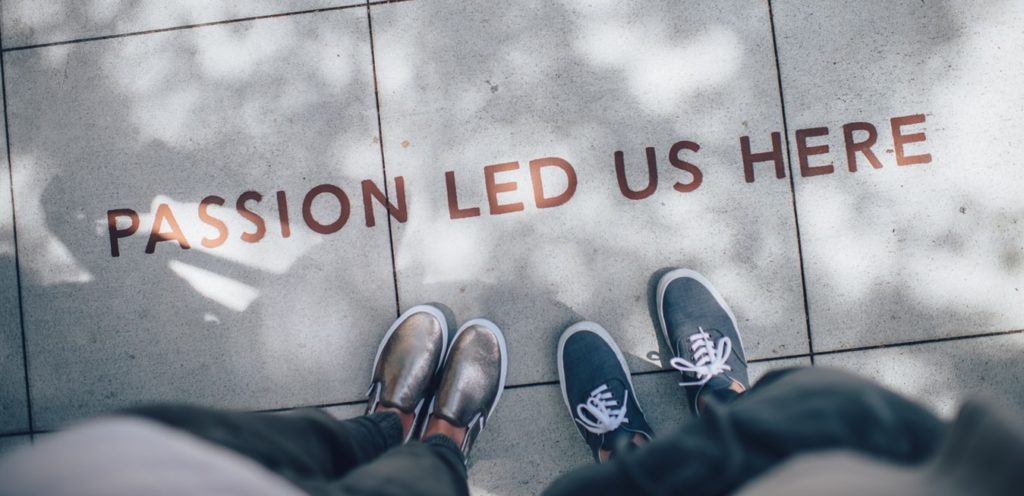 Why you shouldn't miss out on calling us today:
1. TRANSPARENT PRICING & TRUSTWORTHY CONSULTING
During our lives and years of work for both SMBs and LCS clients, we have come to find that trust is crucial to any kind of sustainable, long lasting relationship, business relationships included.
In terms of work, trust in your own and your partner's skills and abilities is also the positive driving force behind the never-ending need for development and (self-)improvement in the fields of SEO, digital advertisement and growth hacking.
As we see it – trust a predisposition for continuous customer satisfaction and returning customers – like ours.
2. EXPERTISE KNOWLEDGE BY EX-GOOGLERS
We both worked as Google Ads experts and account strategists in Google's European digital mecca for the DACH market and therefore gained our skills directly at the source of the Googleverse.
By sticking to Google's Best Practices, yet thinking out of the box, we combine our Google know-how with our experience, aiming for minimal click prices and maximum Return On Ad Spend.
By incorporating an in-depth analysis of your organization's short-term and long-term goals and needs into our work we make certain that relevant traffic is driven to your website, thereby improving your ROI and increasing your brand's awareness.
As experts in terms of Google Ads account management & optimization, Analytics and multilingual content (trans)creation, we want to tailor our knowledge and skills to your own digital vision and provide you with insights into your business' future possibilities.
3. RESULT-DRIVEN CREATIVITY
Together, we hold a Master's degree in German & French translation, 15 years of work in sales and hospitality, 8 years of work in translation and transcreation as well as 4 years of work in Google Ads advertisement.
After having lived in five European countries (Austria, Switzerland, Belgium, Ireland, Croatia), we decided to settle our agency in one of them, but keep ourselves continuously busy and on the move.
Our versatile background, inherent flexibility and endless curiosity have endowed us with an out-of-the-box perspective based on extensive creativity.
Our goal is to combine our digital creativity and skillful expertise with your business vision so we can continuously thrive together, long-term and from anywhere in the world.